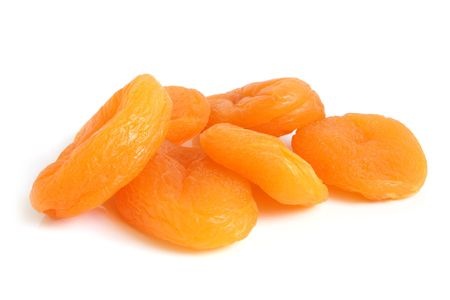 Apricots
Our Apricots grow mostly in the Malatya region of Eastern Turkey. The harvest of this crop occurs yearly in late September and early October, and usually is between 120 and 150 thousand tons.
Our Apricot Traders are Adam Johnston and Alex Poole.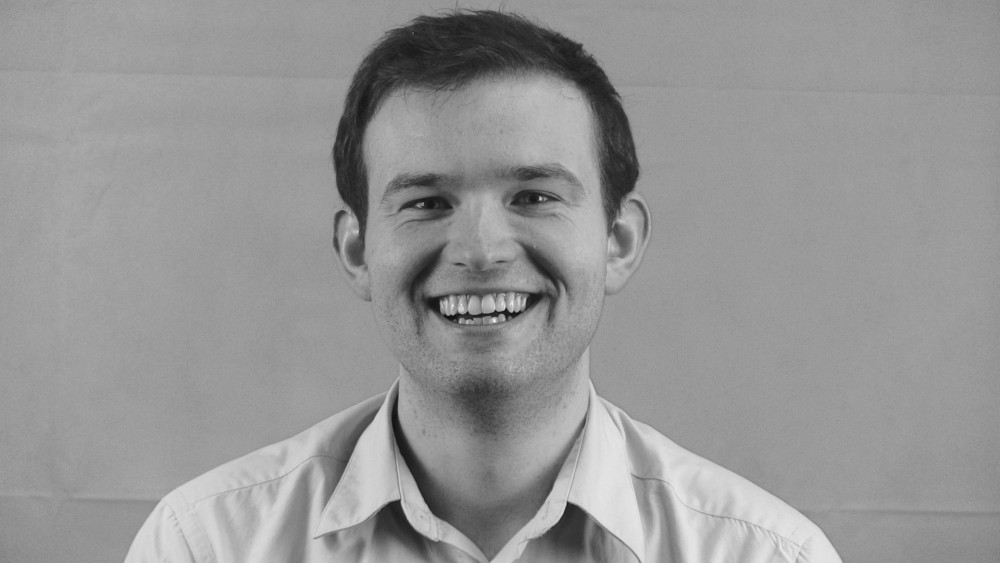 Get in touch

Send Adam Johnston a Message Now!
Adam Johnston
I started with Freeworld in August 2011 after completing my degree in Evolutionary Biology at the University of Edinburgh. I currently work as a trader but have previous experience in both the logistics and accounts departments. I work primarily deal with nuts such as; pecans, hazels and macadamia but I also manage organic produce like figs, raisins, prunes and apricots as well as super foods from South America such as maca powder, camu-camu and cacao nibs. Outside of the office I enjoy playing squash, football and skiing. I also have a PADI open water SCUBA qualification.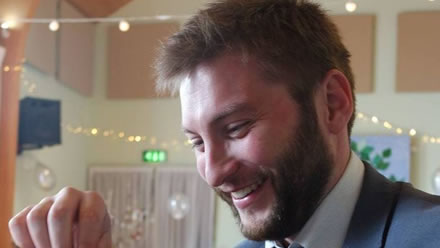 Get in touch

Send Alex Poole a Message Now!
Alex Poole
I joined Freeworld many years ago after graduating from Edinburgh University in Philosophy  & Economics. I currently manage our seeds and vine fruits (exc. South America) positions.
My star sign is Libra, and my favourite animal is the liger.