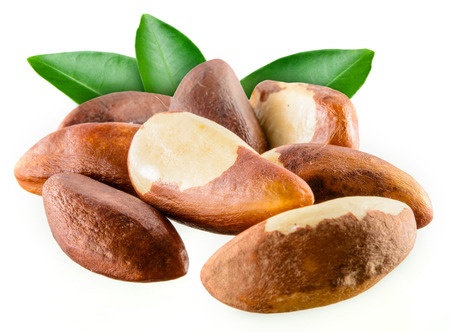 Brazil Nuts
Brazil nuts are an all natural product coming from the rainforests in Bolivia.
The brazil nut only grows in the wild, its home is deep in the Amazon Rainforest . The nuts develop inside large pods a lot like a coconut These pods are then collected when they mature and fall to the ground.
This trade represents a sustainable future for the rainforest. Families in Northern Bolivia can make a living by collecting brazils and other wild non timber forest products, a living good enough to provide medical care and university level education for their children.
Please visit our blog and sister website for more information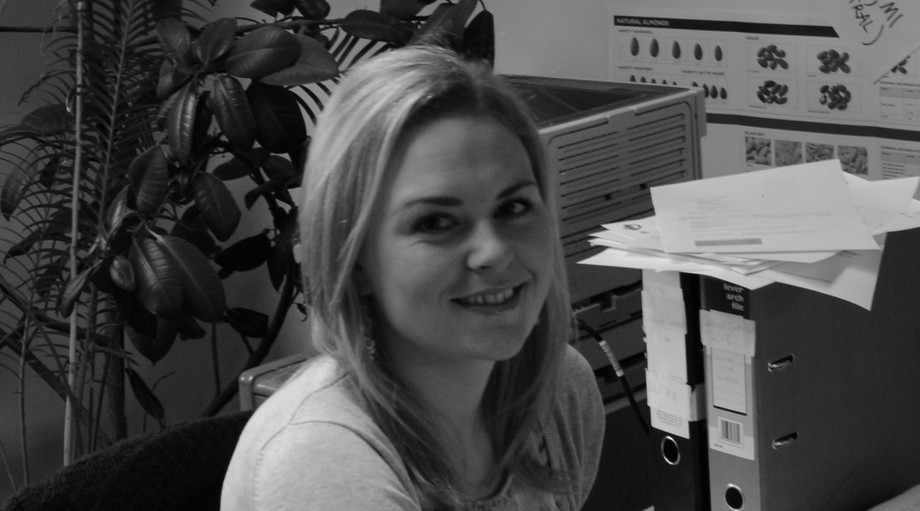 Get in touch

Send Ailsa Perez-Ulecia a Message Now!
Ailsa Perez-Ulecia
I joined in April 2005. I am responsible for South American markets. Spanish language comes in very handy here!  I really enjoy working with the people and cultures in South America and in particular with Bolivia. Trading a wild harvested product from the Amazon is pretty special.  In 2010 I also started to work on our international sales strategy and have been involved in the sales expansion into new markets throughout the world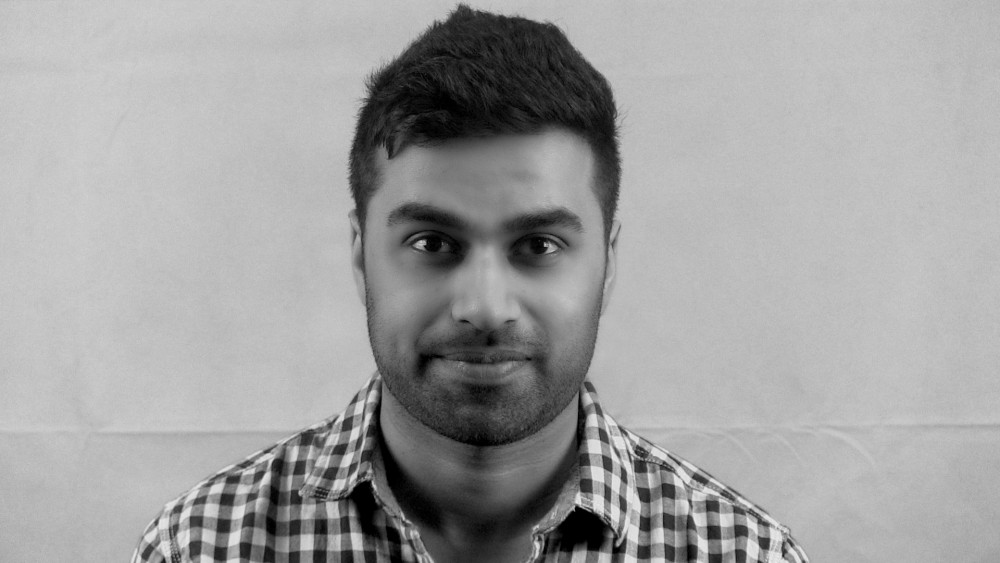 Get in touch

Send Ishan Das a Message Now!
Ishan Das
I joined Freeworld in July 2012 after graduating from Newcastle University. I primarily work in logistics, handling document execution and shipment scheduling. I also manage pine nuts and help manage cash flow. I am also managing brazil nuts in Ailsa's absence. Please contact me below if you have any questions.