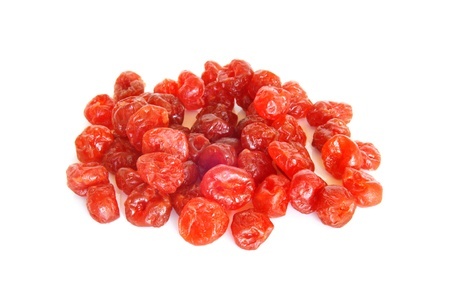 Cherries
We supply a tart or sour cherry, the USA variety is Montmorency. This is not used for fresh fruit like the sweet varieties of cherry as it is too sour. As such, in normal years the price is not affected by demand for fresh fruit as in the blueberry or raisin markets for instance. This is a very quick crop. In June the trees tend to drop any small or immature berries to concentrate on the larger fruit. After this the first estimates on the crop are made. An average crop is 100-140 thousand tons. In order to produce a sugar infused cherry, the cherries are frozen with sugar for at least 1 month. The fruits are harvested, washed, cleaned, pitted (for cherries), graded and frozen. All fruit is graded according to USDA grade A standards however they are pitted to a higher standard than the top range of the USDA grade A specification. They are packed in 30lb (13.6kg) cartons containing 80% fruit which is frozen then topped with 20% cane sugar. As the fruit thaws the sugar slowly infuses into the fruit.
Health Benefits
Sour Cherries are the culinary counterpart of the sweet eating variety. Sour Cherries retain their deep flavour and colour once dried; this makes them an excellent ingredient in bakery products. Cherries have a myriad of health benefits being full of anthoycanins, an antioxidant present in dark skinned foods. There is a lot of recent evidence to support the use of sour cherries for muscle relief after sport. It has also been seen to help with arthritis and heart disease. We have seen a sharp increase in demand for this line in recent years due to its high profile as a superfruit and influential chefs championing it as an ingredient in both sweet and savoury recipes.
Whole sour cherries
Diced sour cherries
Our Cherry Traders is Sarah Roberts
Sour Cherries are grown in various regions of Northern America.  Ours predominantly come from Michigan and Utah in the United States.
The Cherries are harvested from the trees before being washed and stored in large pails with sugar.  The sugar begins the infusion process in the freezer.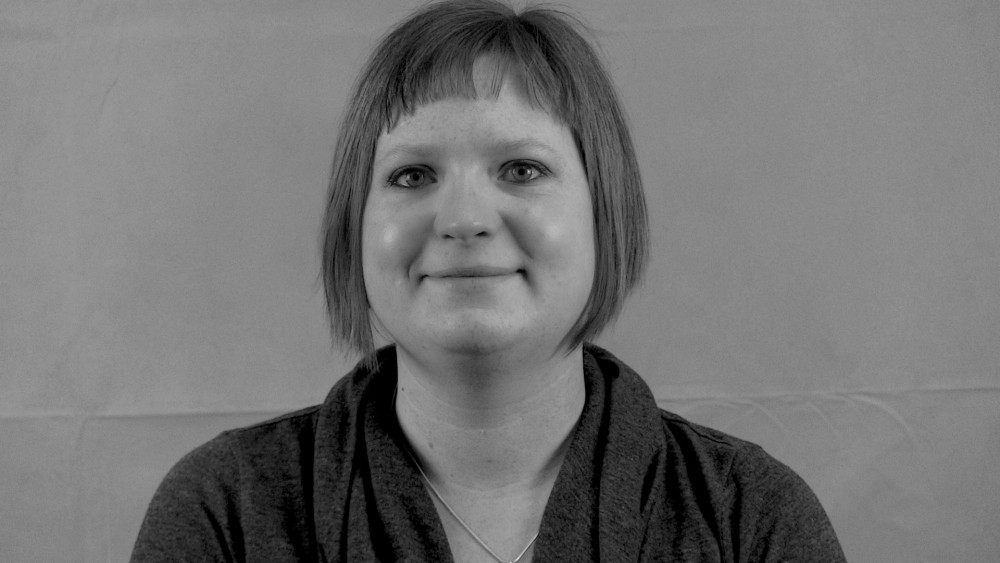 Get in touch

Send Sarah Roberts a Message Now!
Sarah Roberts
Sarah is now on maternity leave until Aug 2017.
I joined Freeworld in 2006. I studied English Literature at Edinburgh University then worked for a while as a chef and have a real love of food and cooking. I love finding out where the products we sell end up. I specialise in berries and cherries.
I've just returned from maternity leave, my lovely son Archie was born last August. My life has been pretty hectic in the last couple of years, getting married and having Archie. It's nice to be back at work for a break!