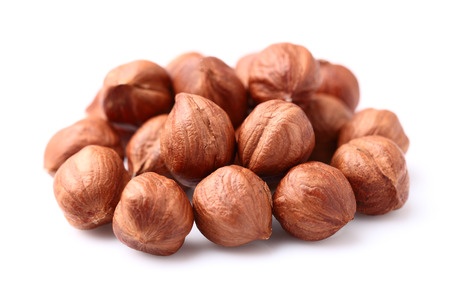 Hazelnuts
Around 70% of the world's hazelnuts are grown in the Black Sea region of Turkey. An average Turkish hazelnut crop is around 350Kmt of kernels with Italy, the second largest produced, producing an average of 50Kmt.
Farms in Turkey are traditionally family owned and spread over just a few hectares (a well maintained hectare produces around 500kg of inshell material). The farmers are not reliant on income generated by the hazelnuts and as a result are able to hold material back from the market when pricing is not at a level they wish to sell. We saw this with both the 2014 and 2016 crops.
Hazelnuts are primarily used in confectionary to make praline and other products such as Nutella and Frangelico liqueur. Hazels are also a good source of protein, monosaturated fat, vitamin E and several other essential nutrients.
The first indications for the size of a hazelnut crop is the flowering in March. Hazelnuts then drop from the trees when ripe in August. They are dried for several weeks before being sold to processors.
Processors take a sample of each intake from each farmer to assess the weight of kernels compared to inshell. The sample kernels are then split to view evidence of the intake being fully dried and free of mould.
The nuts are cracked, cleaned and sized for natural material. The kernels go through a triple laser scanning procedure and then hand selected for defects, this allows tight control on both quality and foreign material. Nuts that are for further processing are roasted and have skin removed through and air blasting process. Due to the higher risk of mould due to being 'blanched' roasted kernels are vacuum packed to ensure freshness for the longest length of time.
All shipments undergo full micro, physical and microtoxin analysis prior to shipping.
As hazelnuts are initially dried in the field they are at risk of developing mould in the event of rain if not properly covered. Mould develops internally in hazels and as a result is difficult to spot if the hazels remain unprocessed.
Farmers also tend to hold in shell material in their own make-shift storage areas which may be of a poor standard.
Hazelnuts are susceptible to a number of bacterial, viral and fungal diseases including mildew and bacterial cankers.
Blanks: empty shells containing no kernels
Brown stain: brown liquefied portions of the kernel
Internal mould
Sun scold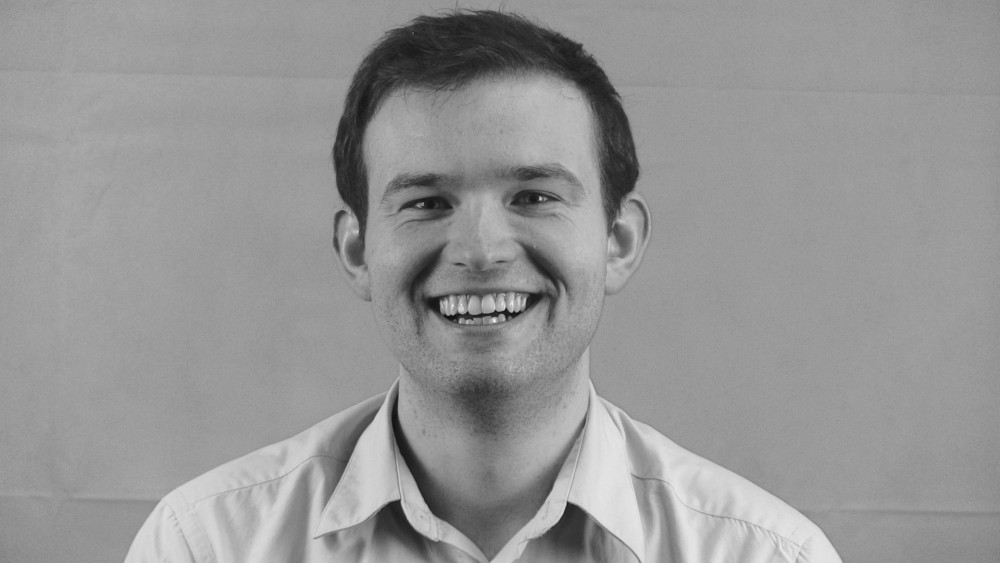 Get in touch

Send Adam Johnston a Message Now!
Adam Johnston
I started with Freeworld in August 2011 after completing my degree in Evolutionary Biology at the University of Edinburgh. I currently work as a trader but have previous experience in both the logistics and accounts departments. I work primarily deal with nuts such as; pecans, hazels and macadamia but I also manage organic produce like figs, raisins, prunes and apricots as well as super foods from South America such as maca powder, camu-camu and cacao nibs. Outside of the office I enjoy playing squash, football and skiing. I also have a PADI open water SCUBA qualification.