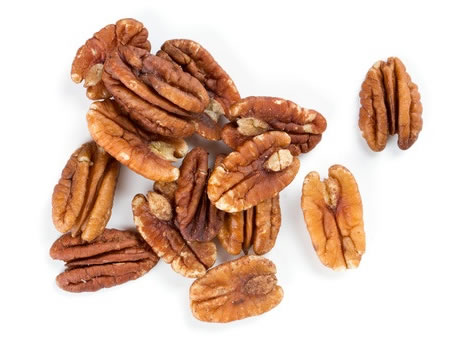 Pecan Nuts
Pecan comes from the Algonquin word meaning a nut that requires cracking to eat. It is native to North and Central America growing in most of the southern states of the USA and in Mexico. The commercially grown US crop ranges from 100 to 150 thousand MT depending on growing conditions.
The biggest threats to the crop come from drought and diseases such as nickel deficiency and scab. The latter has had a large effect on 2014's Georgian crop drastically reducing over all numbers of unbroken halves.
The majority of the crop is consumed domestically in the USA. The kernels can be eaten raw or used in baking or cooking, primarily in sweet desserts. Pecans are also a major ingredient in praline chocolate.
Pecans are a good source of manganese, protein and unsaturated fats and have been shown to help reduce cholesterol levels if consumed daily in small amounts.
Our Pecan Trader is Adam Johnston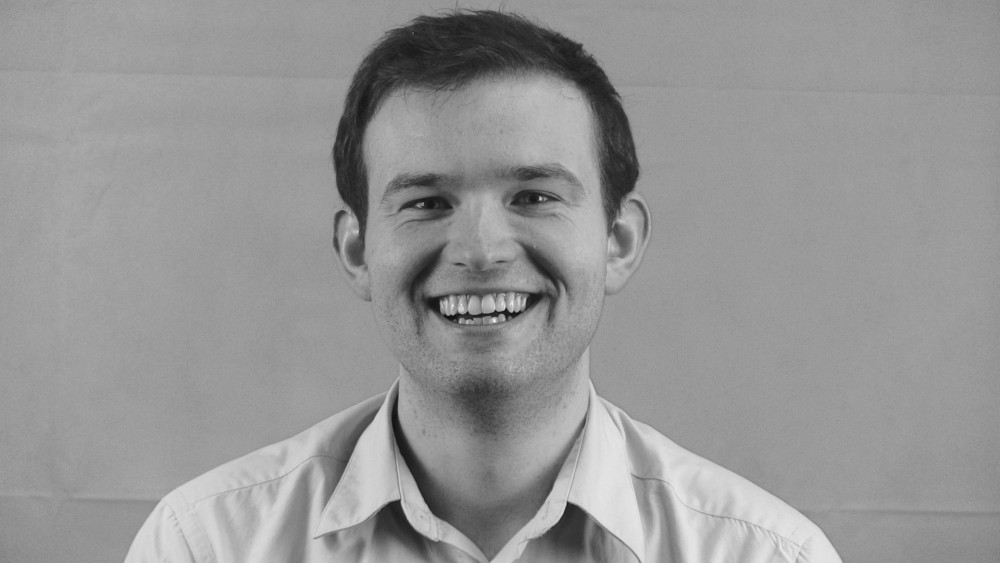 Get in touch

Send Adam Johnston a Message Now!
Adam Johnston
I started with Freeworld in August 2011 after completing my degree in Evolutionary Biology at the University of Edinburgh. I currently work as a trader but have previous experience in both the logistics and accounts departments. I work primarily deal with nuts such as; pecans, hazels and macadamia but I also manage organic produce like figs, raisins, prunes and apricots as well as super foods from South America such as maca powder, camu-camu and cacao nibs. Outside of the office I enjoy playing squash, football and skiing. I also have a PADI open water SCUBA qualification.