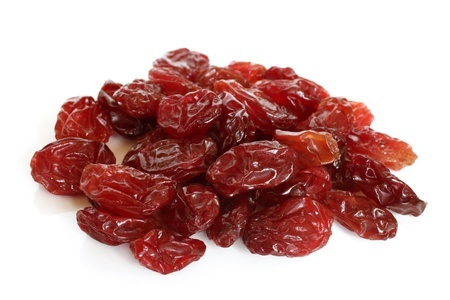 Raisins
Chilean Raisins
Chile's normal average crop is about 65,000 tons. The harvest takes place in January and February each year,with new exports starting in March and April. The grapes are sun dried so it is essential to have a favourable climate during the few weeks of drying season and no rain.
80% of flame variety is concentrated in the northern valleys of the Atacama and Coquimbo regions (Copiap, Vallenar, Ovalle, Vincu) and central valleys around Santiago (Los Andes and San Felipe). 70% of the Thompson & Crimson varieties come from the southern valleys in the O'Higgins region (Rancagua).
Chile also has a lot of Red Globe variety but it is mainly consumed as dried raisin in Asian countries who do not mind it containing seeds.
Our Raisin Traders are Ailsa Perez Ulecia and Adam Johnston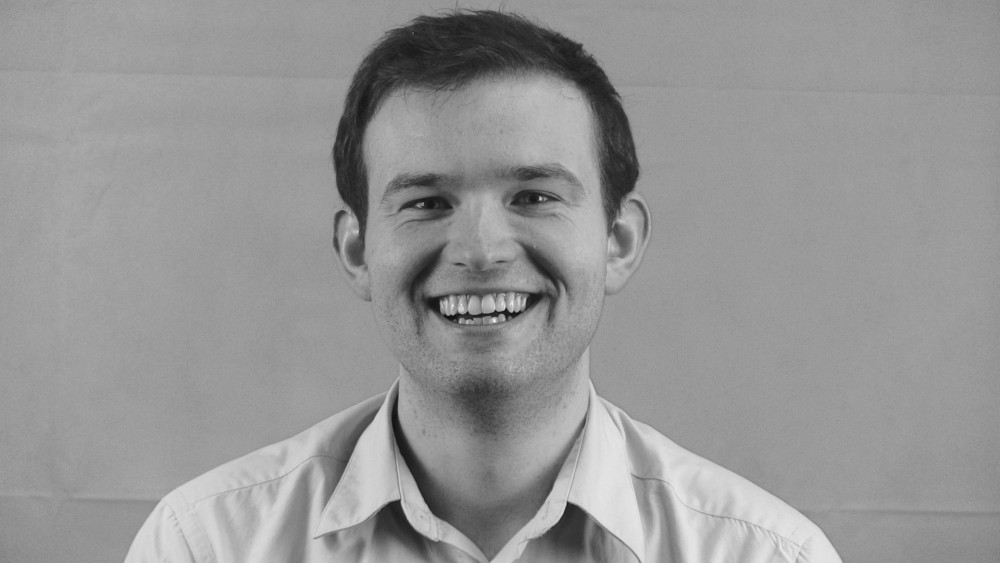 Get in touch

Send Adam Johnston a Message Now!
Adam Johnston
I started with Freeworld in August 2011 after completing my degree in Evolutionary Biology at the University of Edinburgh. I currently work as a trader but have previous experience in both the logistics and accounts departments. I work primarily deal with nuts such as; pecans, hazels and macadamia but I also manage organic produce like figs, raisins, prunes and apricots as well as super foods from South America such as maca powder, camu-camu and cacao nibs. Outside of the office I enjoy playing squash, football and skiing. I also have a PADI open water SCUBA qualification.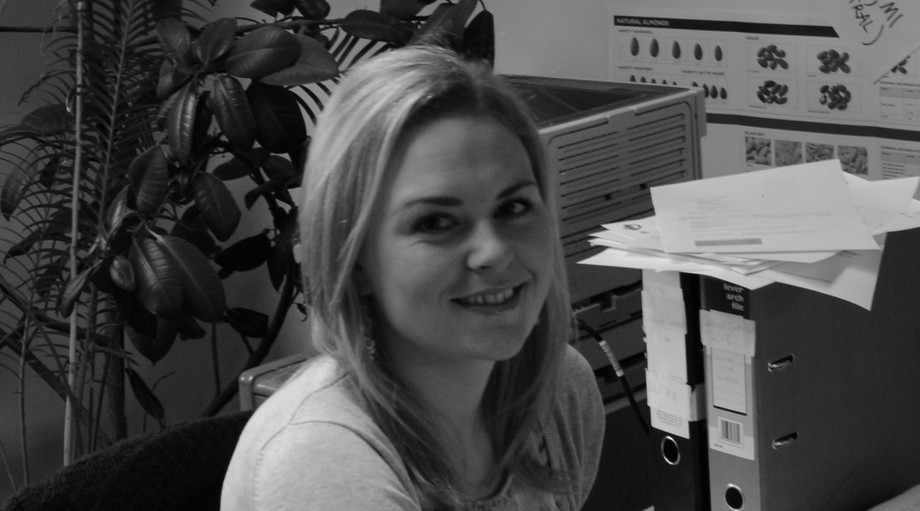 Get in touch

Send Ailsa Perez-Ulecia a Message Now!
Ailsa Perez-Ulecia
I joined in April 2005. I am responsible for South American markets. Spanish language comes in very handy here!  I really enjoy working with the people and cultures in South America and in particular with Bolivia. Trading a wild harvested product from the Amazon is pretty special.  In 2010 I also started to work on our international sales strategy and have been involved in the sales expansion into new markets throughout the world