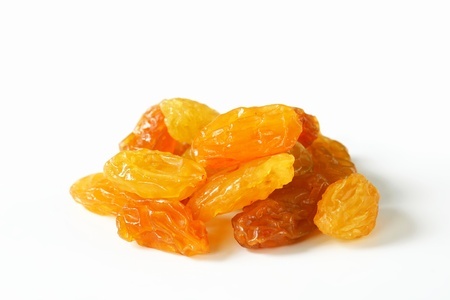 Sultanas
Sultanas are produced throughout the world, but Freeworld's main sources of supply for sultanas is Turkey.
Sultanas differ from raisins only in that they are dipped in a mild potassium carbonate solution which 'things' the skin allowing it to dry 10 days quicker than normal raisins.  The faster rate of drying means less time for the sugars to caramelise resulting in a lighter coloured fruit.
Grading is done by colour and size.
Colours range from St7 (dark) to st11 (very light)
The 'standard' is St9s.
The faster drying time is attractive to farmers in 'uncertain' climbs.  It is often the case that in poor weather, growers will switch all their production to sultana drying, to reduce possible losses to moulds.
Harvest of sultanas occurs in September/August.  Individual growers dry grapes, and can hold stocks of their harvest through the year.  Farmers act as speculators now.
Generally an average crop in Turkey is 250000mt.
The production of sultanas in Turkey is a very mature process, mechanised process.
Washing of raw material and tunnel drying, can eliminate many foreign body, EVM, and embedded filth problems.
Tunnel drying can also control micro levels.
Moulds and high yeasts are a significant risk if there is heavy rains during the drying.
Hail damage during growing can damage fruits.
In rare circumstances, shotgun shot may embed in fruit (bird control measure) and pass through metal detection.  This is becoming less frequent as farmers are encouraged not to use firearms.
Pesticide changes by the EU recently resulted in some concerns over the timing of the new legislation, however this has since been revised.
Defects in sultanas can be adhering capstems
Mouldy Beries
Sugared berries
Immature berries
Damaged berries
Reputable supplier can control these risks to a great extent.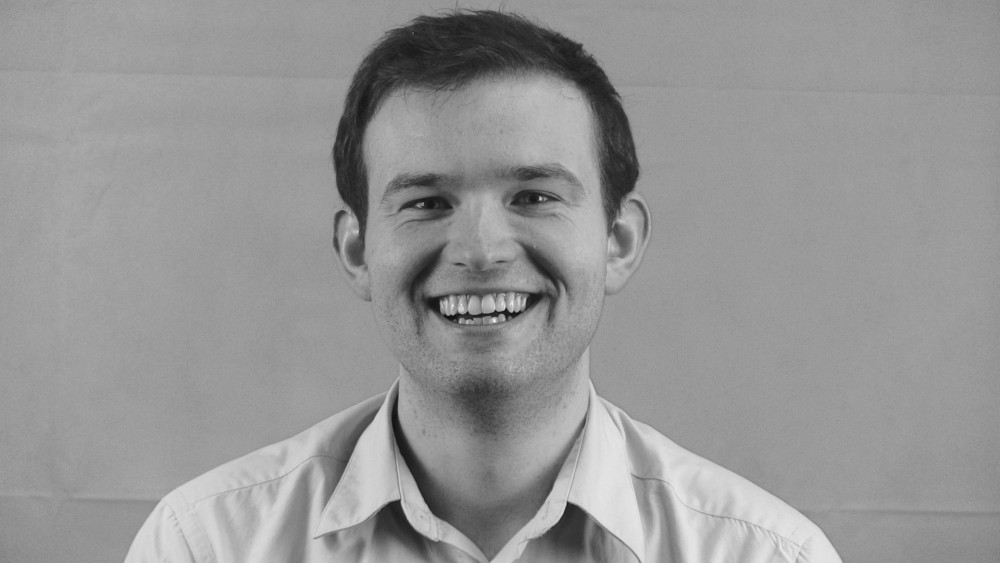 Get in touch

Send Adam Johnston a Message Now!
Adam Johnston
I started with Freeworld in August 2011 after completing my degree in Evolutionary Biology at the University of Edinburgh. I currently work as a trader but have previous experience in both the logistics and accounts departments. I work primarily deal with nuts such as; pecans, hazels and macadamia but I also manage organic produce like figs, raisins, prunes and apricots as well as super foods from South America such as maca powder, camu-camu and cacao nibs. Outside of the office I enjoy playing squash, football and skiing. I also have a PADI open water SCUBA qualification.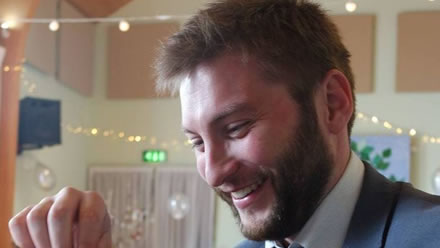 Get in touch

Send Alex Poole a Message Now!
Alex Poole
I joined Freeworld many years ago after graduating from Edinburgh University in Philosophy  & Economics. I currently manage our seeds and vine fruits (exc. South America) positions.
My star sign is Libra, and my favourite animal is the liger.