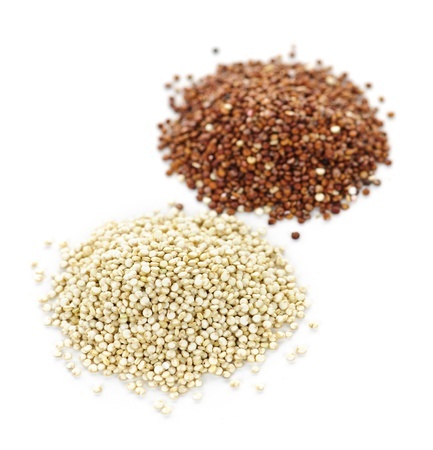 Superfoods
Our Superfood Traders are Adam Johnston and Alex Poole
We import a large variety of organic super-foods from Peru into the UK. The products we can offer include:
Organic Cacao Nibs/Powder
Criollo variety nibs and powder that are ideal for consumption or making fine chocolates.
Did you know: Cacao is rich in anti-oxidants, can help improve glucose metabolism and help reduce blood pressure
Organic Maca Powder
Created from the dried powdered roots of the maca, native to the central highlands of Peru, it has many outstanding health benefits
Did you know: Maca powder is a favourite of athletes as research suggests it can raise energy levels and help reduce physical and mental fatigue.
Organic Camu Camu Powder
Created from the dried Camu Camu, a Peruvian berry with the highest Vitamin C content among fruit
Did you Know: Camu Camu can help maintain a healthy immune system and is a powerful anti-oxidant
Organic Quinoa and White Quinoa seeds
Quinoa is an amino acid-rich (protein) seed. It has a fluffy, creamy, slightly crunchy texture
Chia seeds
Super healthy foods loaded with nutrients that can have positive benefits for your brain and body
Other products we import include Organic Lucuma Powder; a rich source of anti-oxidents and Organic Yacon Powder; to help promote healthy digestion.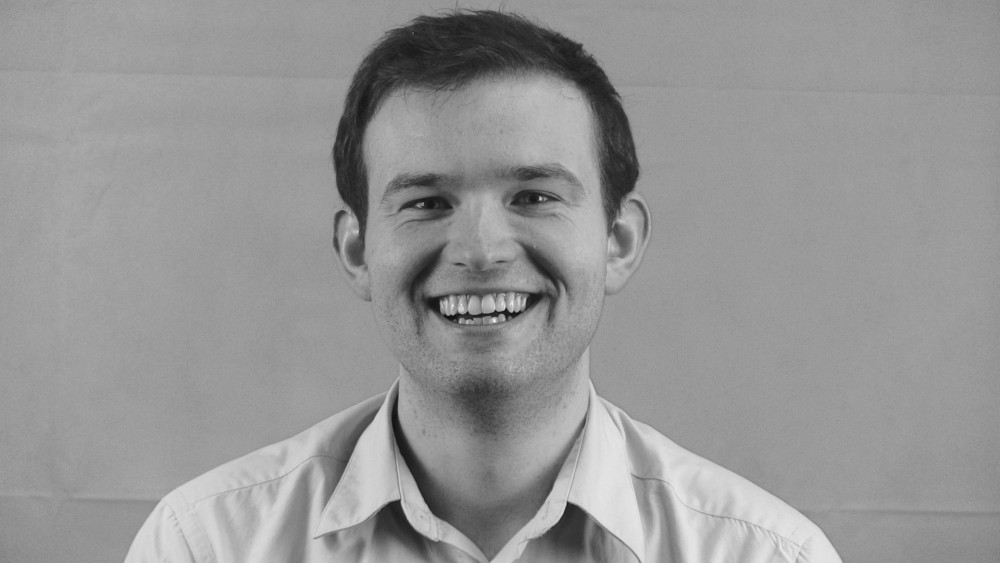 Get in touch

Send Adam Johnston a Message Now!
Adam Johnston
I started with Freeworld in August 2011 after completing my degree in Evolutionary Biology at the University of Edinburgh. I currently work as a trader but have previous experience in both the logistics and accounts departments. I work primarily deal with nuts such as; pecans, hazels and macadamia but I also manage organic produce like figs, raisins, prunes and apricots as well as super foods from South America such as maca powder, camu-camu and cacao nibs. Outside of the office I enjoy playing squash, football and skiing. I also have a PADI open water SCUBA qualification.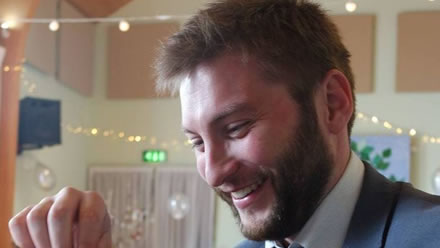 Get in touch

Send Alex Poole a Message Now!
Alex Poole
I joined Freeworld many years ago after graduating from Edinburgh University in Philosophy  & Economics. I currently manage our seeds and vine fruits (exc. South America) positions.
My star sign is Libra, and my favourite animal is the liger.