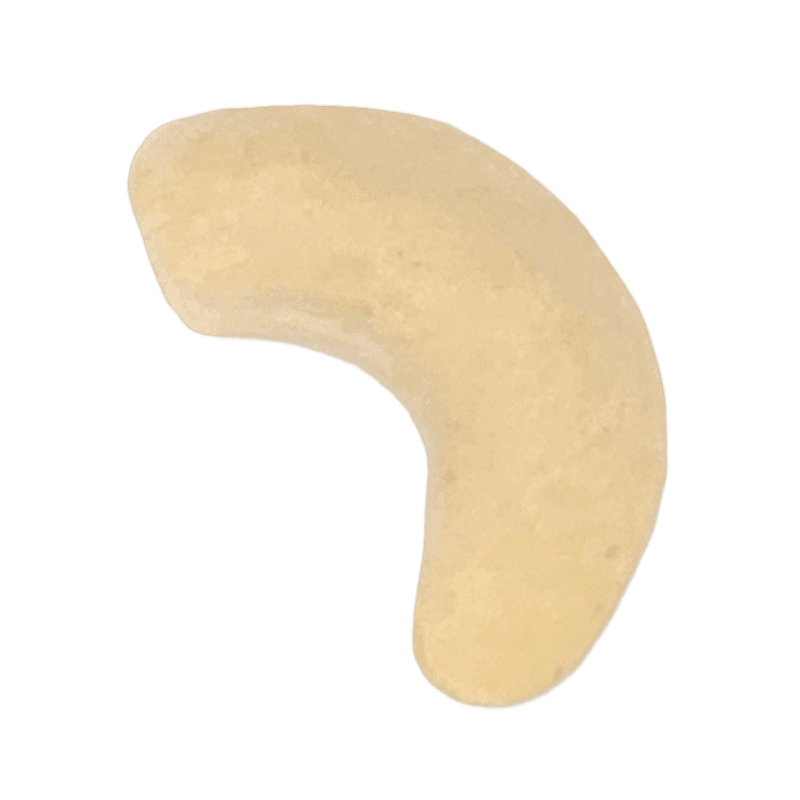 If you're a fan of cashews, you'll be pleased to know that Freeworld Trading is one of the largest cashew importers in Europe. We take pride in our commitment to sourcing only the highest quality cashews from around the world, and have earned a reputation as a trusted supplier. Our dedication to quality doesn't stop there – we have a quality control team based in Vietnam for quality assurance.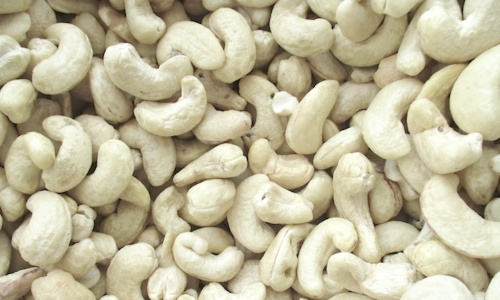 Looking for high-quality cashew nuts for your business? Our commitment to quality control is unparalleled, and we've implemented strict measures to ensure that only the best cashew nuts are sourced and stamped with the PRS logo. Learn more about our Positive Release System and how we maintain our high standards of quality control in our latest article.
Cashew nut kernels are commonly traded against the AFI specification, which is known for its broad range. This results in several risks associated with importing cashew nuts, such as the presence of foreign material, infestation, and serious defects. In addition to quality concerns, there are also contractual risks involved in importing cashew nut kernels.
To mitigate these risks, we established an inspection team in Vietnam in 2012, led by Tony Nguyen. Tony's role at Freeworld Trading involves not only communicating our requirements to approved packers but also inspecting every container we purchase and producing cargo reports. This inspection, known as the Positive Release System (PRS), is essential in ensuring that only the highest quality cashew nuts are sourced and stamped with the PRS logo on every carton.
By inspecting the cargo just before it is loaded into the container, Tony can identify any issues and prevent rejected cargo, which can add significant costs to the supplier. This ensures that our packers prioritize the quality of the cargo to minimize any potential issues during the inspection process.
Cashews have been a beloved and widely cultivated commodity for over 450 years, with a history dating back to the mid 16th Century. Originating in the Brazilian tropics, the Portuguese Empire brought quantities of the nut on their eastward colonization of Africa, India and Southeast Asia, with Vietnam, Nigeria, the Ivory Coast, and India being the largest producers today. The cashew nut grows beneath the fruit within a hard shell that provides protection for the fragile kernel, which is coated in a corrosive substance called anacardic acid. Due to its unique location and position during the growing process, the cashew kernel gets its scientific name, anacardium, meaning "above the heart."
Apart from its distinctive growing process, the cashew nut has earned its popularity due to its numerous health benefits. With high amounts of protein, dietary fiber, and heart-friendly monounsaturated fatty acids, it has an excellent macronutrient profile. Additionally, it is rich in essential nutrients, vitamins, and minerals that contribute to a healthy immune system, heart, and blood health.
Beyond its nutritional value, cashews are also versatile and enjoyed worldwide. From the increasingly popular cashew nut butter to their use in various ethnic cuisines, they are a perfect example of taste and versatility. It is no wonder that the cashew nut has maintained its popularity for centuries, making it a cherished and essential part of our daily diet.
Michael Stevens
Associate Director
Senior Trader
Michael has worked at Freeworld since 2008. Michael works from our Edinburgh office, his product expertise is in almonds and cashews.
Through our relationship with farmers, we can contract grow certain products & process to meet specification. MOQ applies.