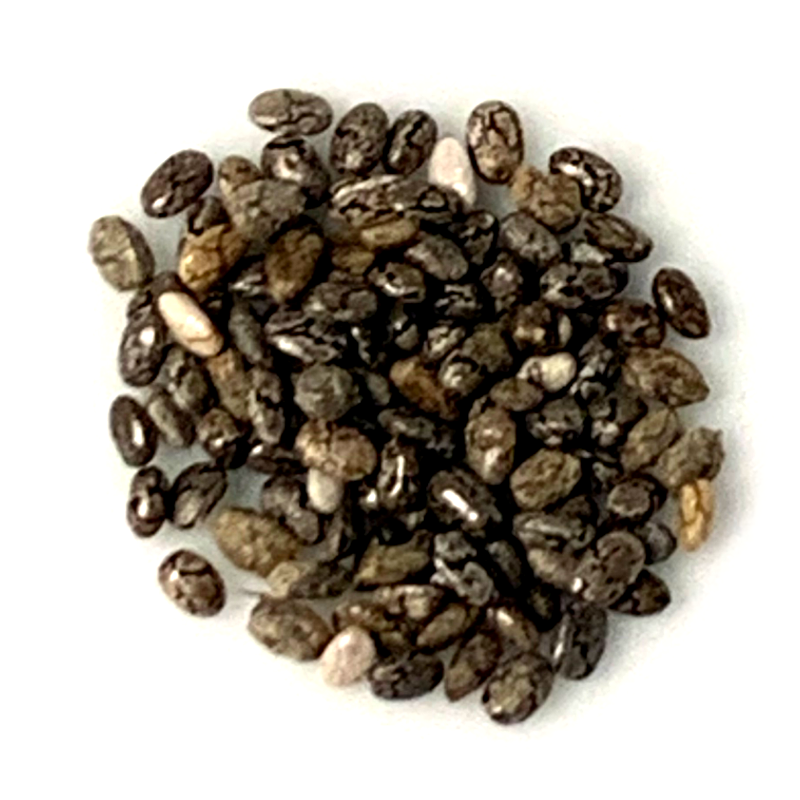 Chia seeds are small, black or white seeds that are native to Mexico and Guatemala. They have gained popularity in recent years due to their many health benefits and their versatility in cooking.
Chia seeds are packed with nutrients such as fibre, protein, omega-3 fatty acids, and a variety of vitamins and minerals. They are also low in calories and have been shown to aid in weight loss and improve digestive health.
Alex Poole
Associate Director
Senior Trader
Alex has worked at Freeworld since 2003. Alex works from our Edinburgh office, his product expertise is in dried fruit and seeds.
Through our relationship with farmers, we can contract grow certain products & process to meet specification. MOQ applies.