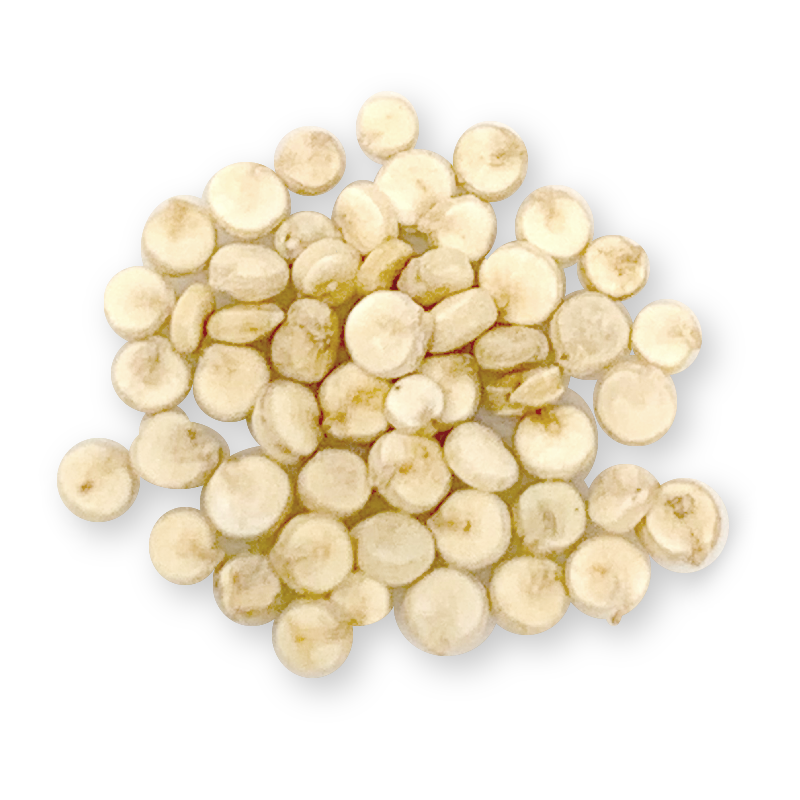 Quinoa is a versatile and nutritious grain-like seed that has gained immense popularity in recent years. It has been cultivated for thousands of years in the Andean region of South America and was a staple food of the Inca Empire. Quinoa is gluten-free, high in protein, fiber, and essential amino acids, making it a valuable addition to a plant-based diet. It is also rich in vitamins, minerals, and antioxidants, making it an excellent choice for overall health and well-being. Quinoa can be cooked like rice, added to salads, soups, or stews, and even used in baking. It is a delicious and healthy alternative to traditional grains and is easy to incorporate into any diet.
Alex Poole
Associate Director
Senior Trader
Alex has worked at Freeworld since 2003. Alex works from our Edinburgh office, his product expertise is in dried fruit and seeds.
Through our relationship with farmers, we can contract grow certain products & process to meet specification. MOQ applies.