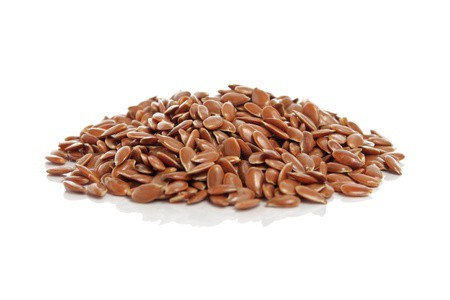 Linseed (Flax)
Flax (or linseeds) are available in yellow or brown colour.
Flax is grown for its oil, used as a nutritional supplement, and as an ingredient in many wood-finishing products. Flax fibers are used to make linen.
As a food oil, it is high in Omega 3 fatty acids
It is very prevalently grown in very large volumes throughout the world in both hemispheres.
Northern hemisphere harvesting occurs around August/September
Southern hemisphere harvesting occurs around February/March
The uniform size and colour of linseeds means that a very high purity can be achieved with basic cleaning arrangements.
Micro activity is the highest risk associated with this seed, which grows very low to the ground.
Admixture of other grass seeds is possible
The majority of linseed is grown for crushing purposes, with minimal attention paid to micros.  We strongly recommend further processing to control micro activity.
Poorly coloured/blended golden linseed
Rancid seeds (usually old)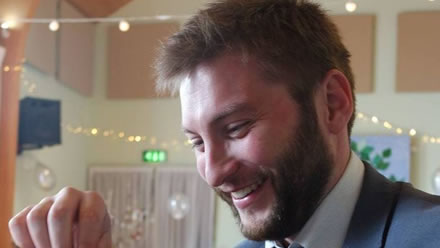 Get in touch

Send Alex Poole a Message Now!
Alex Poole
I joined Freeworld many years ago after graduating from Edinburgh University in Philosophy  & Economics. I currently manage our seeds and vine fruits (exc. South America) positions.
My star sign is Libra, and my favourite animal is the liger.