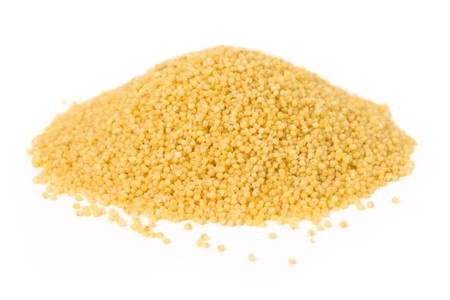 Millet
ur primary variety of millet imported is USA origin 'yellow' millet
An excellent natural source of potassium
Very visible in bread mixes
Harvesting typically takes place in September time.
A uniform sized and coloured seed, it is very easy to process with sieves and colour scanners
No HT format is available
Small stones are occasionally found.  This is more of an issue with Ukrainian origin millet.
Other foreign grass seeds
Some varieties of millet are more glutinous than others, resulting is difference textures after cooking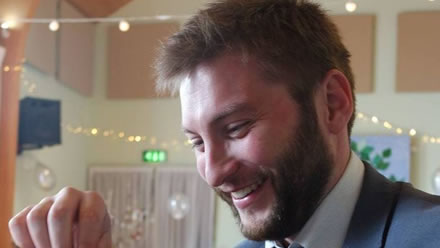 Get in touch

Send Alex Poole a Message Now!
Alex Poole
I joined Freeworld many years ago after graduating from Edinburgh University in Philosophy  & Economics. I currently manage our seeds and vine fruits (exc. South America) positions.
My star sign is Libra, and my favourite animal is the liger.