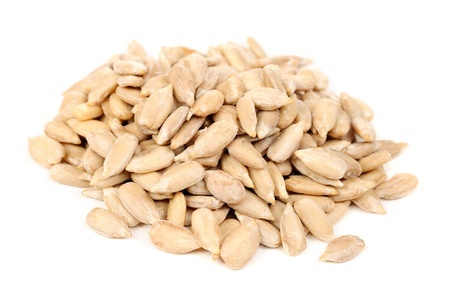 Sunflower Seed
Freeworld distributes the hulled sunflower kernels!
We mainly source bakery grade from Bulgaria, and confectionery grade from China.
Principally bakery grade can is distinguishable from confectionery due to its smaller size, and rounder shape.  It is often darker in colour due to an higher oil count in the kernel.
Confectionery grade is larger, firmer to bite, and paler in colour.  Confectionery grades are predominantly grown in volume for inshell snack consumption, while the majority of bakery grade is produced for oil crushing.
Both Freeworld's preferred origins produce sunflower in the Northern Hemisphere.  Bulgarian and Chinese harvests are both around August/September time for harvest.
Bulgarian production is an enormously efficient, large scale operation.  Fields can be hundreds of acres large, and all mechanically harvested.  The goods are stored in silos.
Chinese consumption is done in smaller landholdings, and consolidated.
Freeworld does however work with one Chinese shipper who owns their own dedicated farms, and we are developing field to fork traceability in a manner far more thorough than normally received from China.
Sticktites (remnants of the shell), sclerotina and micros are the main quality risks associated with sunflower kernels.
We always recommend heat treatment of sunflower seeds for packing.
On this scale, thousands of acres of sunflower seeds are consolidated into silos.  There is the possibility of cross contamination, or one 'bad batch' affecting the whole silo.
Higher percentages of brokens would tend to be the most common instance of 'defect.'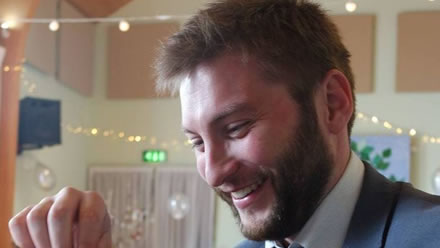 Get in touch

Send Alex Poole a Message Now!
Alex Poole
I joined Freeworld many years ago after graduating from Edinburgh University in Philosophy  & Economics. I currently manage our seeds and vine fruits (exc. South America) positions.
My star sign is Libra, and my favourite animal is the liger.