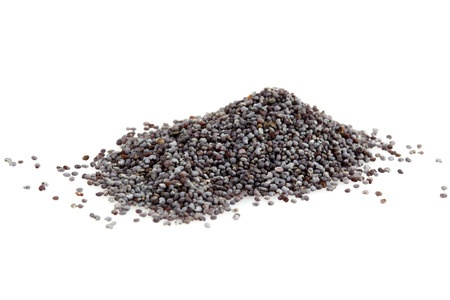 Poppy Seeds
Widely grown seed, much of which is a by product of morphine production.
Many EU nations produce this, but the most popular 'bakery use' poppy comes from Czech Republic.
Big demands for poppy in bakery use come from Germany and Eastern Europe
Poppy is available as blue, white and grey.
Often many origins are blended to produce an A2 grade.  This is in an effort to make a consistent colour
Voluntary morphine levels are often imposed by some buyers.  Typically <30ppm or sometimes down to <10ppm.
Steam sterilisation is available on poppy to control micros
Northern Hemisphere poppy tends to crop in August/September
A typical Czech harvest is around 40000mt
Southern Hemisphere (mainly Tasmania) will crop in February/March.
A uniform sized seed, typically a higher purity is achieved from sieving.  Though admixture with grass seeds is common.
Main risks associated with poppy are related to the morphine.
There is no actual legislation relating to morpine, but many end users may impose a level.  Check specs!
Most common 'defect' would be related to colour, and colour variation across batches.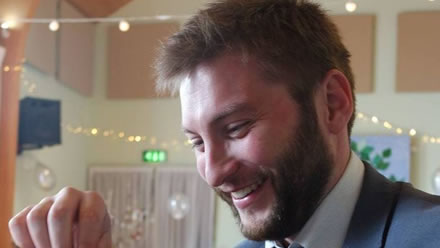 Get in touch

Send Alex Poole a Message Now!
Alex Poole
I joined Freeworld many years ago after graduating from Edinburgh University in Philosophy  & Economics. I currently manage our seeds and vine fruits (exc. South America) positions.
My star sign is Libra, and my favourite animal is the liger.