Almonds
The Almond Board of California provides a guide to the different varieties of Almonds.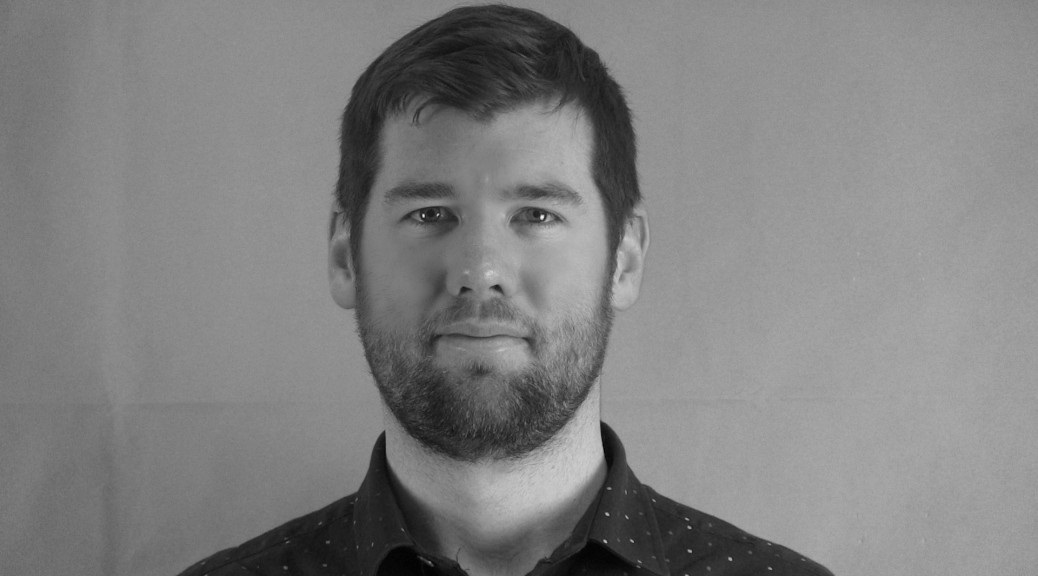 Get in touch

Send Michael Stevens a Message Now!
Michael Stevens
I joined Freeworld Trading in July 2008 after graduating from Edinburgh University. I initially worked in logistics before moving into trading. I am responsible for managing Almonds, Cashews, and Walnuts at Freeworld Trading. I enjoy my spare time with my daughter, playing football, swimming and messing around on DJ turntables.