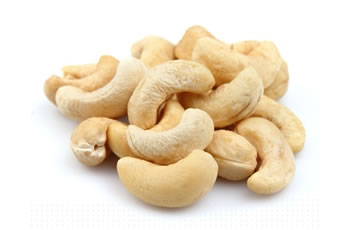 Cashews
Our Cashew Trader is Michael Stevens
DEFECTS include superficial and intrinsic damage which adversely affects the appearance of the lot such as scorching, blemishes, discoloration, immature or shrivelled kernels, kernels with pitted black or brown spots, adhering testa, scrapes, flux marks, and speckles. Defects vary by grade.
The presence of kernels of a lower grade are scored as defects. SCORCHING – a discoloration due to over heating during shelling or blanching. BLEMISHES OR DISCOLORATION – spots in aggregate in excess of 3 mm on the kernels from causes other than shelling or blanching. IMMATURE – kernels are underdeveloped and do not have the characteristic shape of a cashew kernel. SLIGHTLY SHRIVELED – a slight withering of the outer surface of the kernel. SHRIVELLED – a complete withering of the kernel that distorts its characteristic shape. PITTED SPOTS – black, brown, or other colored spots in aggregate in excess of 1 mm caused by pre-harvest attack on the kernel.ADHERING TESTA – skin on the surface of the kernel measuring greater than 2 mm in diameter in aggregate. SUPERFICIAL DAMAGE – deep knife cuts on the surface of the kernel that change the characteristic shape of the nut. FLUX MARKS – black or brown marks on the surface of the kernels caused by flux dripping onto them when a tin container is sealed. SPECKLED – a brown stain which appears after removal of the testa on some kernels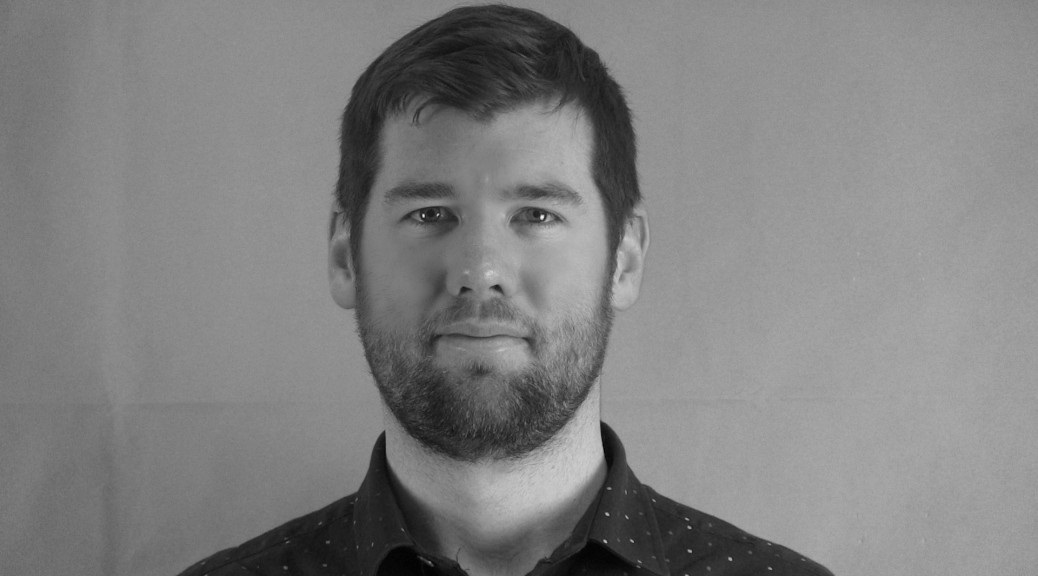 Get in touch

Send Michael Stevens a Message Now!
Michael Stevens
I joined Freeworld Trading in July 2008 after graduating from Edinburgh University. I initially worked in logistics before moving into trading. I am responsible for managing Almonds, Cashews, and Walnuts at Freeworld Trading. I enjoy my spare time with my daughter, playing football, swimming and messing around on DJ turntables.