Freeworld is a BRC certified distributor, importer and exporter of nuts, dried fruit, seeds and pulses.
In ever volatile markets, Freeworld delivers certainty to its customers. 30 years after starting our journey, our dedication to contract means customers can relax in risky markets.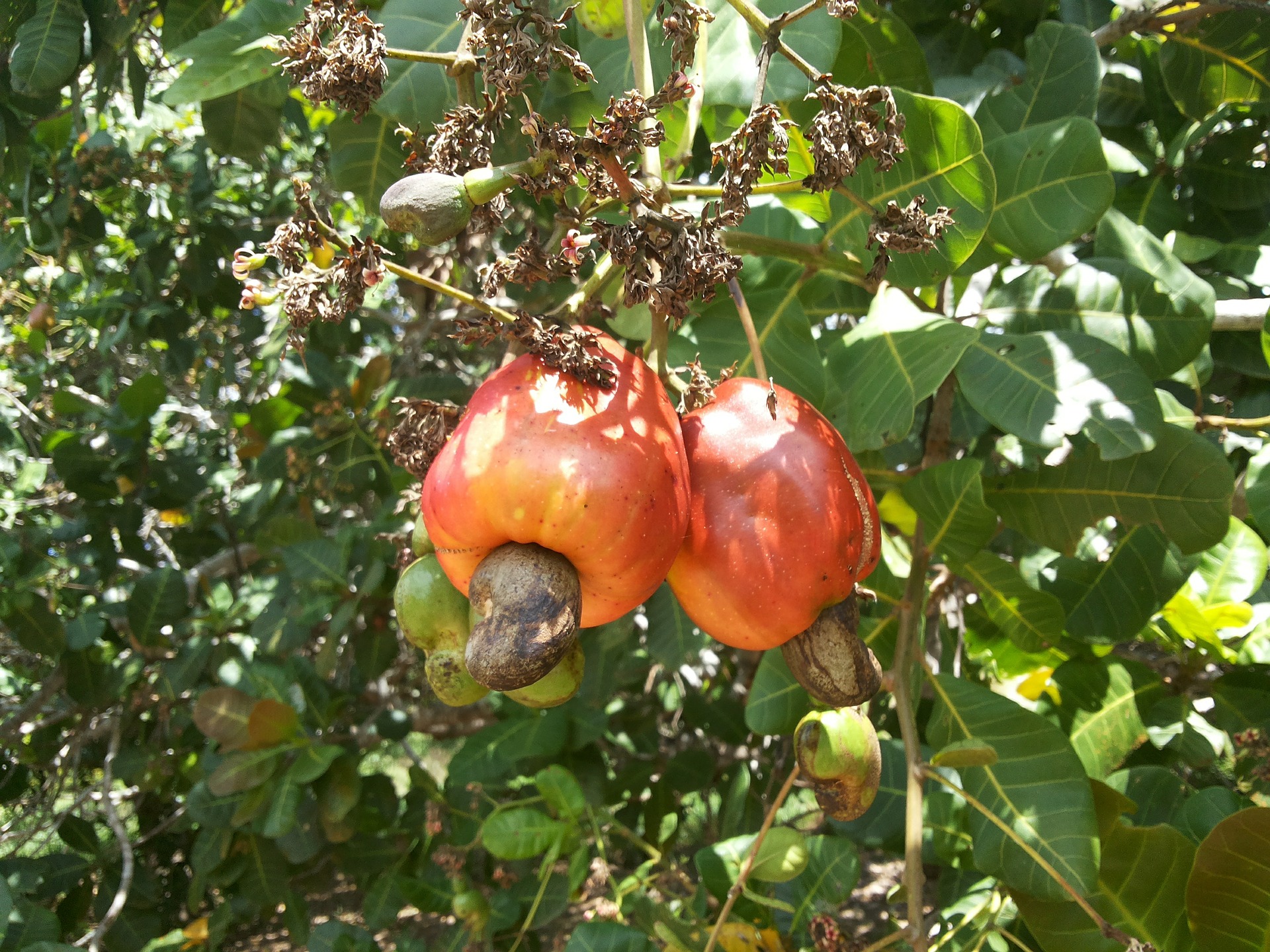 With over 50 products, including conventional, organic and fair trade, our wide range of products allows customers to source multiple products from one source. With over €12 million stocks in Europe and UK, we can deliver the whole range just in time to suit our customers needs. With in house food technologists and product managers we are specialists in NPD and bringing new products to the market.