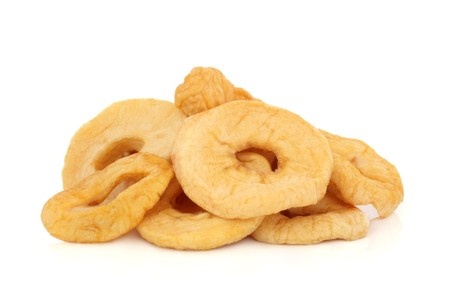 Apple
We import dried apple rings from China, where the crop size averages at 5000 tons per year. The apple crop is harvested in October and grows mainly in the provinces of Shanxi, Shaanxi and Shandong.
Our Apple Trader is Yu Cai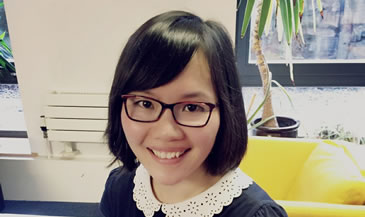 Get in touch

Send Yu Cai a Message Now!
Yu Cai
I joined Freeworld Trading as a German speaking trader in 2011, and manage German speaking customers accounts.  I currently specialise in different Chinese products to supply the UK and EU markets.