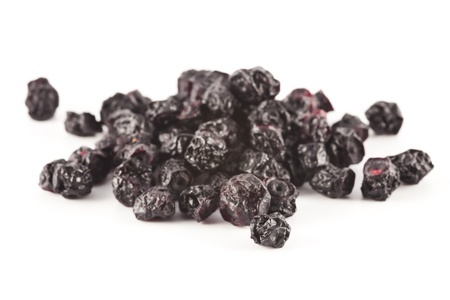 Blueberries
Cultivated Highbush blueberries are grown in several regions in North America.  Bushes are planted in rows and average 2 – 4 meters tall.  Plenty of water is required.  Harvest typically ranges from April through August.  The berries are either handpicked or harvested mechanically,  by an over the row harvester.  In general, the handpicked fruit is for the fresh market, while much of the mechanically harvested fruit is processed.  Dried, concentrated or frozen are the most common methods to preserve blueberries.  There many health benefits, but they may be best known for their high antioxidant levels.
Cultivated Dried Blueberries are produced from frozen blueberries of the Highbush type. They are sweetened with cane sugar or apple juice concentrate, finding a balance to retain authentic blueberry flavor.  Then, berries are dried to a specified percentage of moisture, inspected and packaged.    Sunflower oil is used as a processing aid.
All production shall meet or exceed the applicable requirements of the U.S. Federal Food, Drug and Cosmetic Act as amended.   Final products approved for shipment shall be produced in accordance with Good Manufacturing Practices under sanitary conditions to minimize the possibility of contamination.
As mentioned, dried cultivated blueberries are processed from a frozen raw material.  We are very careful to source frozen blueberries from reputable processors.  In addition to their risk mitigation steps, we have several inspections steps during the drying process and detailed record keeping.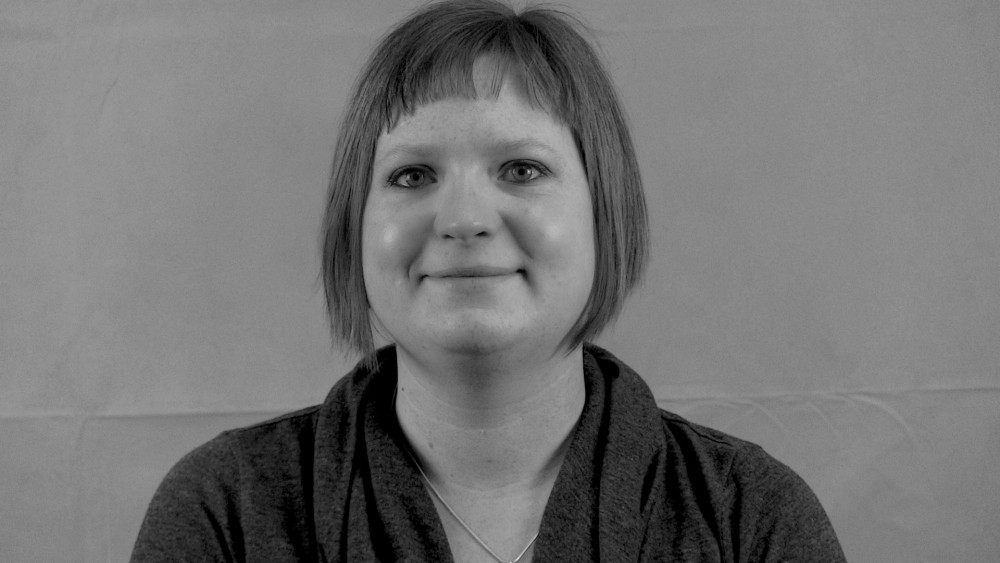 Get in touch

Send Sarah Roberts a Message Now!
Sarah Roberts
Sarah is now on maternity leave until Aug 2017.
I joined Freeworld in 2006. I studied English Literature at Edinburgh University then worked for a while as a chef and have a real love of food and cooking. I love finding out where the products we sell end up. I specialise in berries and cherries.
I've just returned from maternity leave, my lovely son Archie was born last August. My life has been pretty hectic in the last couple of years, getting married and having Archie. It's nice to be back at work for a break!