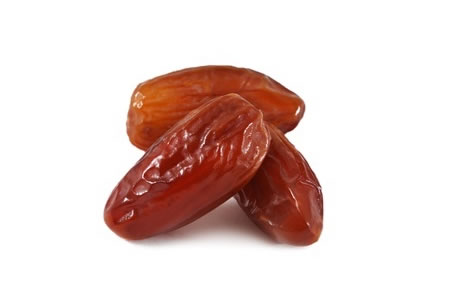 Dates
Freeworld Trading imports Pakistan origin Aseel variety dates.
Pitted, whole GAQ size, and origin 8-10mm diced are available.
Further processed date specs (macerated & diced) are available, to improve the specifications.
Demand for dates in manufacturing is consistent.  Seasonally demand during Ramadan will often result in higher prices
Harvesting of Pakistan Dates occurs commonly in September/October time.
Drying is done on the trees, and harvesting by hand in the orchards.
Pitting is also traditionally done by hand and knives.
If pitting is done outside of a factory environment there is possibility of foreign body incidents.
Diced dates carry high risks of pit fragments.  We recommend EU/Turkish macerating and dicing of chopped dates in manufacturing.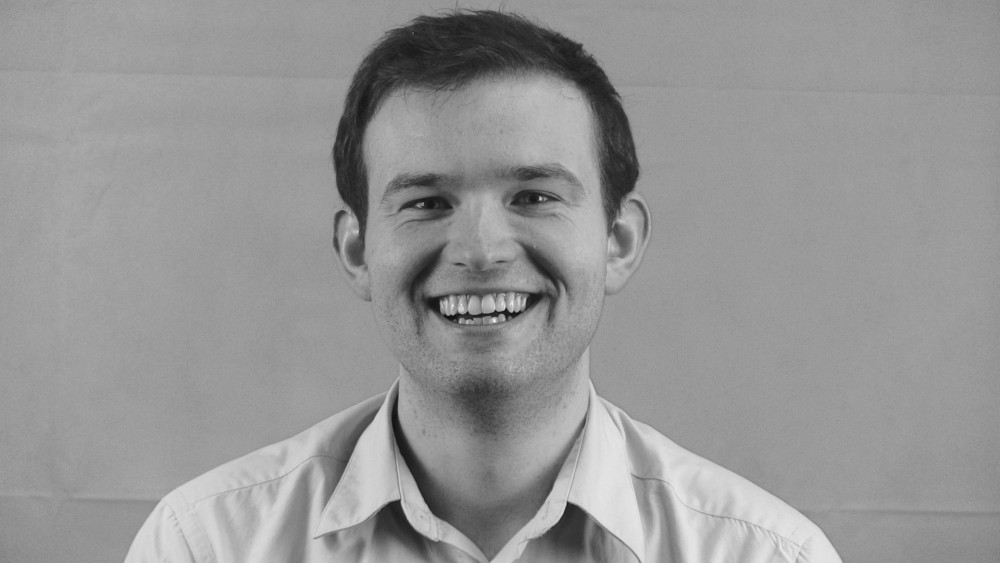 Get in touch

Send Adam Johnston a Message Now!
Adam Johnston
I started with Freeworld in August 2011 after completing my degree in Evolutionary Biology at the University of Edinburgh. I currently work as a trader but have previous experience in both the logistics and accounts departments. I work primarily deal with nuts such as; pecans, hazels and macadamia but I also manage organic produce like figs, raisins, prunes and apricots as well as super foods from South America such as maca powder, camu-camu and cacao nibs. Outside of the office I enjoy playing squash, football and skiing. I also have a PADI open water SCUBA qualification.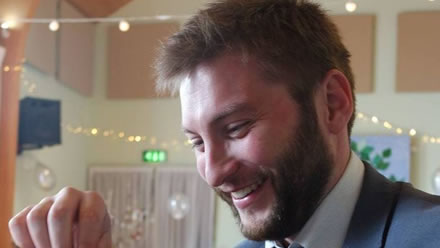 Get in touch

Send Alex Poole a Message Now!
Alex Poole
I joined Freeworld many years ago after graduating from Edinburgh University in Philosophy  & Economics. I currently manage our seeds and vine fruits (exc. South America) positions.
My star sign is Libra, and my favourite animal is the liger.