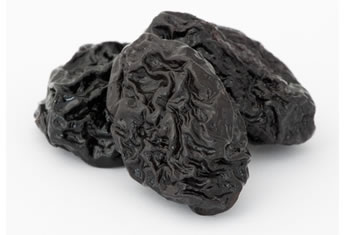 Prunes
We import prunes from two main countries of origin, Chile for conventional and Moldova for Organic.
Chile is our main source for conventional prunes, which grow mainly in the Valparaiso, Santiago and O'Higgins regions.
Between the main growing regions there are around 115km2 of plum orchards.
The variety is D'Agen.
Moldova is our main source for organic certified prunes.
Our Prune Traders are Ailsa Perez Ulecia and Adam Johnston
Chilean prunes are harvested during the months of February and March.  The harvest is a mechanical operation, trees are shaken so the fruit falls to the ground and is then collected. Thanks to Chile's favourable climate the fruit is sun dried in the orchards and is then transported to the processing facilities.
Goods are sized on reception at the processing site and then washed, pitted and tenderized bringing the fruit up to a moisture level of between 29-33%.  All our conventional prunes are also sorbated to EU norms of max 2000PPM. This is used a preservative to stabilize the product since it is relatively high moisture.
The biggest risk that this crop faces is extreme weather conditions which can have a serious impact if encountered in the bloom stage, and can damage the fruit at any point in the growing process. Frost conditions during bloom season can result in limited availability whereas rain or hail damage can blemish the fruit.
In terms of finished goods, prunes are susceptible to mould growth as a result in unstable water activity in the fruit and exceptionally high moisture levels. For this reason it is essential to work with reliable origin processors who have in-depth experience in the product.
There is very little domestic consumption of prunes in Chile, goods are exported heavily throughout Europe and Russia.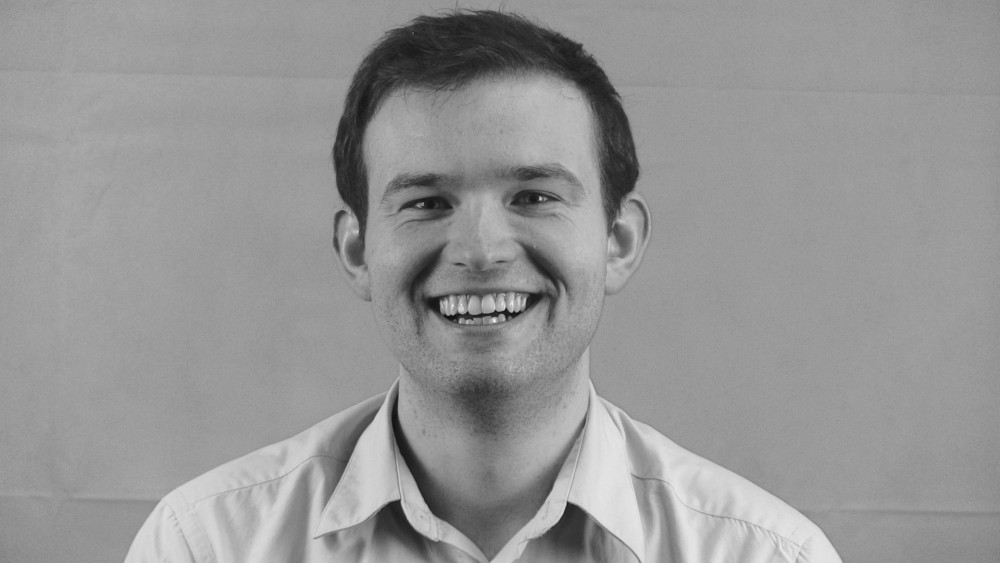 Get in touch

Send Adam Johnston a Message Now!
Adam Johnston
I started with Freeworld in August 2011 after completing my degree in Evolutionary Biology at the University of Edinburgh. I currently work as a trader but have previous experience in both the logistics and accounts departments. I work primarily deal with nuts such as; pecans, hazels and macadamia but I also manage organic produce like figs, raisins, prunes and apricots as well as super foods from South America such as maca powder, camu-camu and cacao nibs. Outside of the office I enjoy playing squash, football and skiing. I also have a PADI open water SCUBA qualification.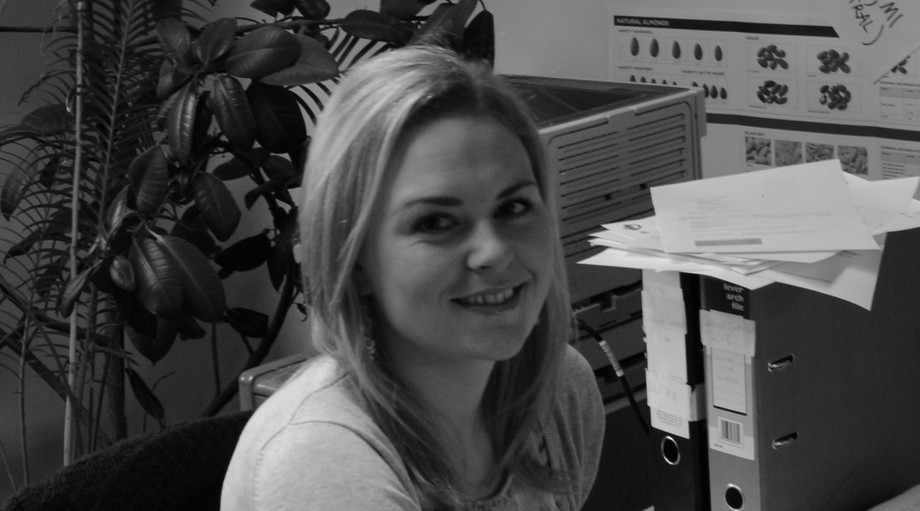 Get in touch

Send Ailsa Perez-Ulecia a Message Now!
Ailsa Perez-Ulecia
I joined in April 2005. I am responsible for South American markets. Spanish language comes in very handy here!  I really enjoy working with the people and cultures in South America and in particular with Bolivia. Trading a wild harvested product from the Amazon is pretty special.  In 2010 I also started to work on our international sales strategy and have been involved in the sales expansion into new markets throughout the world